Why the U.S Government Buried THIS Information About Herbicides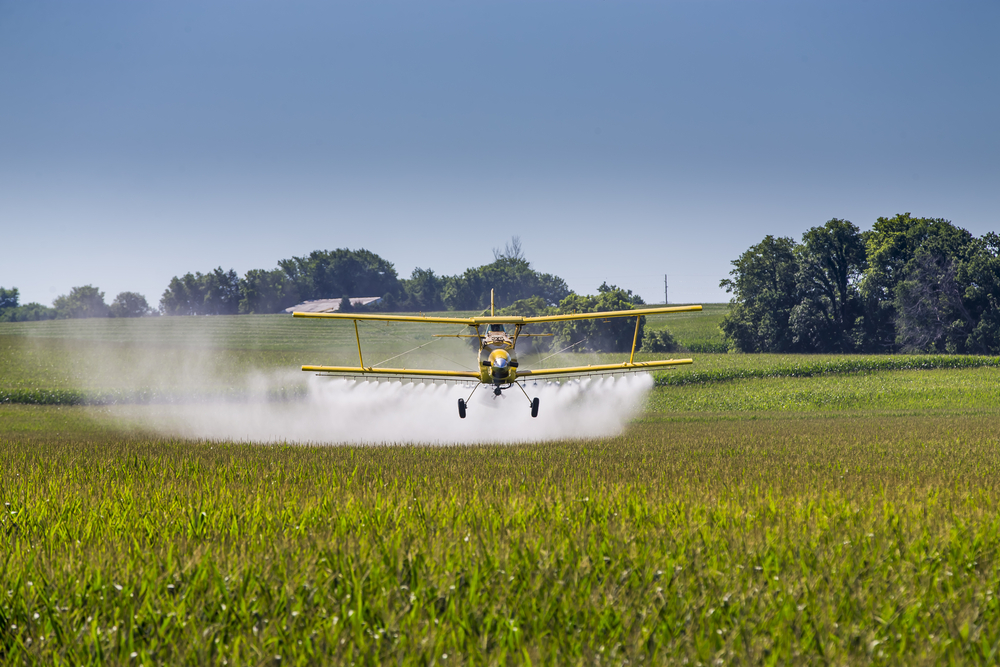 Right before the recent U.S. holiday, the Environmental Protection Agency (EPA) conveniently buried shocking news about a chemical herbicide produced by Dow.  The agency revoked its controversial approval of a novel herbicide mix, which actually sent shares of Dow spiraling in a 3% loss before the holiday.
The revoked product, Enlist Duo, which is a weed-killing cocktail composed of two endocrine-disrupting chemicals. The herbicides, 2-4-D and glyphosate, have earned themselves a spot on the WHO's list of "possible" and "probable" carcinogens, respectively. Dow markets the use of Enlist Duo for corn and soybean varieties that have been genetically altered to withstand the combined herbicides. Enlist Duo was created to counter the rapid rise of weeds that have evolved to resist glyphosate alone. Approved by the EPA last year, the chemical was the company's "crown jewel" and the US Department of Agriculture was convinced that farmers would embrace it willingly.
The reason for the reversal is fascinating…the EPA had a change of heart regarding the synergistic effect of putting the two herbicides together. There was no information on what happened when you combined the two extremely strong chemicals. Pesticides are usually tested for safety in isolation, even though farmers often use chemical combinations on their fields. Studies have repeatedly shown that chemical combinations can be much more toxic than you would expect from analyzing the separate chemical components. The agency, almost two years later, looked at Dow's application to the US Patent Office for Enlist Duo, originally filed in 2013, and found something quite different: "claims of the synergistic herbicidal weed control." The EPA was not pleased, "Specifically Down did not submit to the EPA during the registration process the extensive information relating to potential synergism it cited to the Patent Office," the agency complained to the court. "EPA only learned of the existence of that information after the registrations were issued and only recently obtained the information."